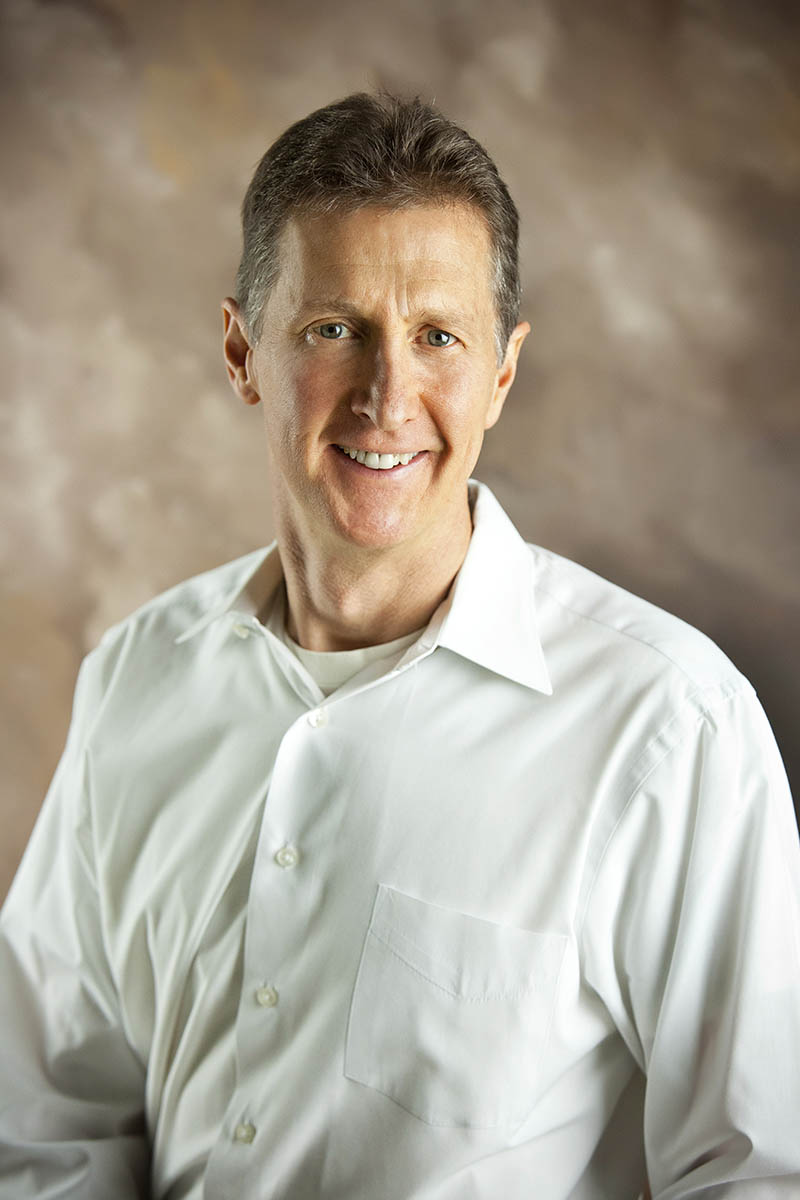 Dr. Jeff Davenport
Dr. Davenport is a graduate of Palmer College of Chiropractic in Davenport, Iowa. While there he was involved in Community Outreach, Sports Council and several other groups that enhanced his chiropractic skill and knowledge.
Dr. Davenport graduated with honors and received his Bachelor of Science from the University of Central Florida. While in Florida, he worked at Kennedy Space Center preparing equipment and hardware for various Shuttle and rocket missions. He states, "It was difficult to leave such a good job and great people, but I had a mission of my own. That mission was to help people become healthier through chiropractic!"
"I originally was intrigued by chiropractic when I heard that it could help with migraine headaches. After seeing a chiropractor and getting regular adjustments, I noticed that my migraines had decreased in severity and frequency. All this without drugs or surgery; I was amazed."
"The human body is an awesome structure. It can actually heal itself as long as there is no nerve interference present. I learned that chiropractors remove nerve interference and get the body working at 100% – naturally. At that point, I realized that chiropractic was what I wanted to do."
Dr. Davenport has been in Watkinsville for sixteen years and in that time he has performed over 950,000 individual adjustments. He loves people and loves to help them get healthier through chiropractic. His youngest patient was 3 days old and his oldest patient is 101 years old so he is very gentle with his patients. "We here at Davenport Family Chiropractic treat all our patients like they are family!"
Our team is known for their welcoming and relaxing nature. We greet everyone with a hello and a smile at the door. We look forward to getting to know all our patients. Our team can provide you with any assistance you need to get the best chiropractic care possible.