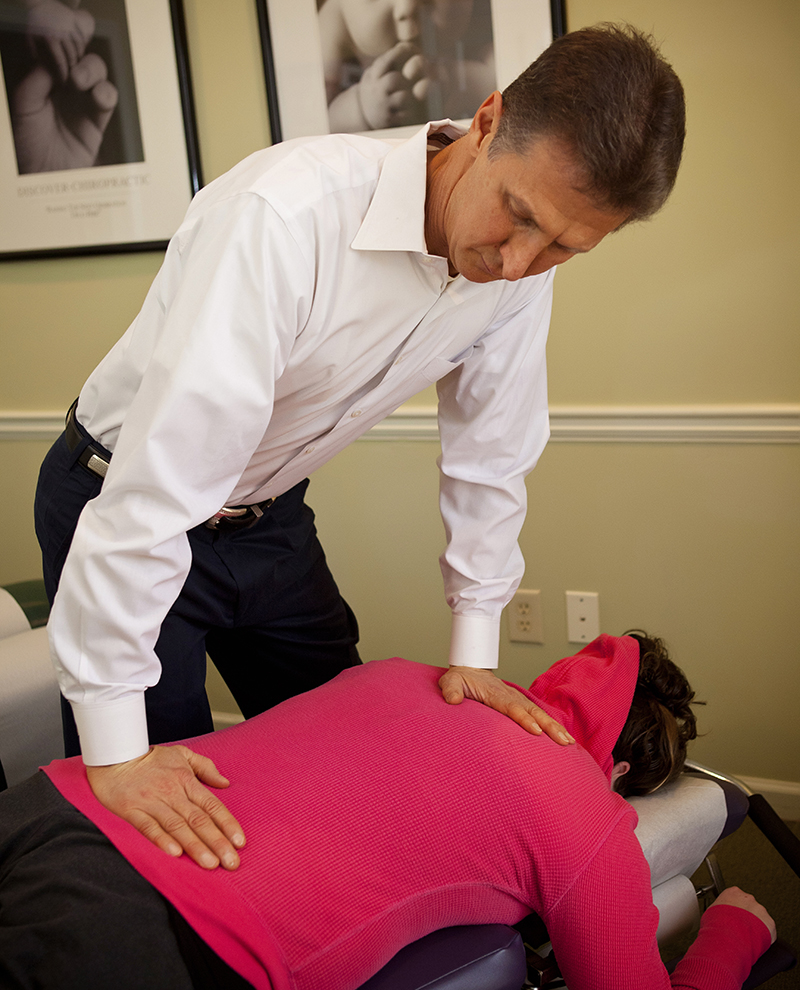 Chiropractic Care
Chiropractic healthcare is a branch of the healing arts based on the scientific fact that our nervous system controls or influences the function of every cell in our body. Our chiropractic method of correction is by specific adjustment of the spine.
Dr. Jeff uses a wide variety of adjustment techniques unique to every patient. For example, Palmer Package, Gonstead, Drop, Activator, ProAdjuster just to name a few. Also available at our clinic is muscle stimulation, inversion and cold laser therapy.
Massage Therapy is also available at Davenport Family Chiropractic. Cindy South is a licensed massage therapist and we are delighted to be able to offer her therapeutic services.